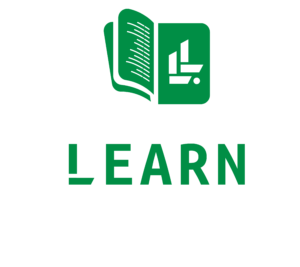 Learn Linux TV is a popular YouTube channel that aims to provide Linux-related content, focusing on learning. The channel features Linux tutorials, distribution reviews, complete guides, and more. The content aims to get you up and running quickly, and to teach you everything you need to know in order to become proficient with the Linux platform, whether that be on the server or on your computer.
Topics include (but are not limited to):
Command-line tips, tricks and essential skills
Server and network maintenance and administration
DevOps
Cloud Computing
Virtualization
Containerization
Distribution-specific how-to's
Home automation/self-hosting
And more!
About the Host
Jay is a passionate technologist and enjoys working on just about any form technology he can get his hands on, and spends his free time tinkering with network/server hardware, virtualization, Raspberry Pi's, writing scripts, and more. Of all the technology he works with, Jay is the most passionate about Linux and its community and has over 18 years of experience in the industry. He created the Learn Linux TV YouTube channel out of a desire to pass his skills on to others.
He holds a master's degree in information systems technology management from Capella University. His career has included roles in System Administration and Cloud Engineering, and most currently he leads a team of talented IT Professionals that develops cloud solutions for businesses and maintains server and network infrastructure.
You can follow his various projects at his website.
Jay's Sites:
Personal Website
Packt Publishing Author page
OpenSource.com profile
Twitter
LinkedIn