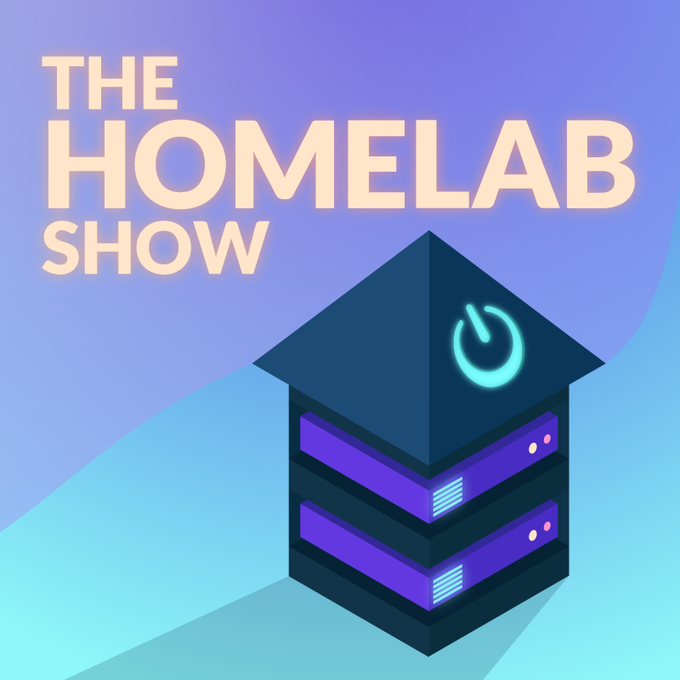 The Homelab Show covers the art of running servers in your home, and adopting an enterprise-mindset with your own server rack.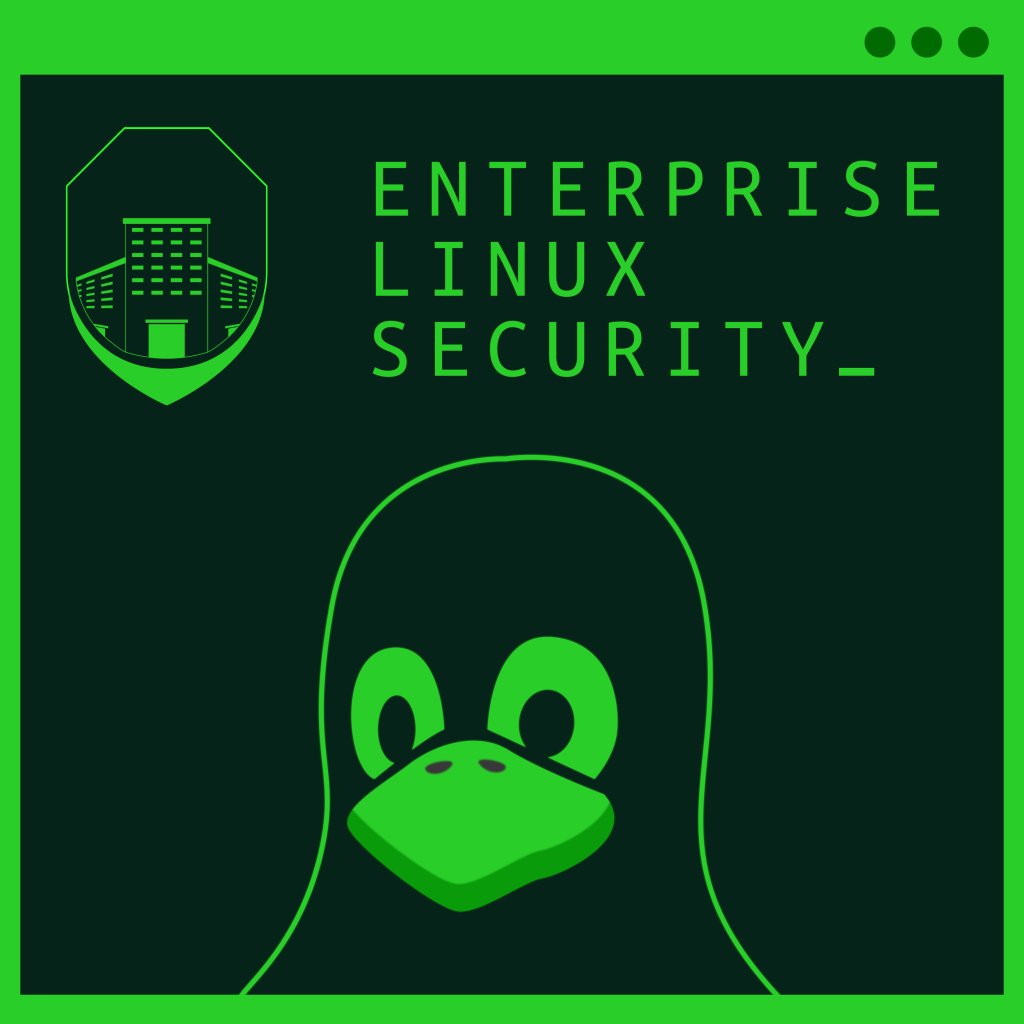 The Enterprise Linux Security podcast covers security topics surrounding the world of Linux, with a special focus on the business and enterprise.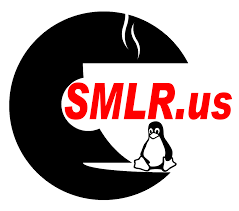 Sunday Morning Linux review is where three Linux fans get together and talk about their favorite Linux-related technologies, light news, and distributions.